NLCB Lotto Plus Results – Trinidad & Tobago
NLCB Lotto Plus Results For today are announced now. You can Check the NLCB Lotto Plus Results 2023 Trinidad and Tobago. National Lottery control boards (NLCB) give "Lotto Plus Results" on the basis of daily draws in Trinidad and Tobago
Current Estimated Lotto Plus Jackpot: $2,800,000.00
| Date | Results | Power Ball | Multiplier |
| --- | --- | --- | --- |
| 01-Apr-2023 | 1 34 19 10 27 | 5 | 3X |
NLCB Lotto Plus Results are updated every Wednesday and Saturday at 8:30 PM after the Lotto Plus draws.
Lotto Plus Hot and Cold Numbers
Here you will find NLCB Lotto Plus hot numbers and NLCB Lotto Plus cold numbers. Increase your winning by using Lotto Plus hot and cold numbers stats.
Hot Numbers
17-22-1-20-22-25-41-32-5-8-3-4
Cold Numbers
34-24-14-7-29-18-9-10-35-23-31
How to Play NLCB Lotto Plus in Trinidad and Tobago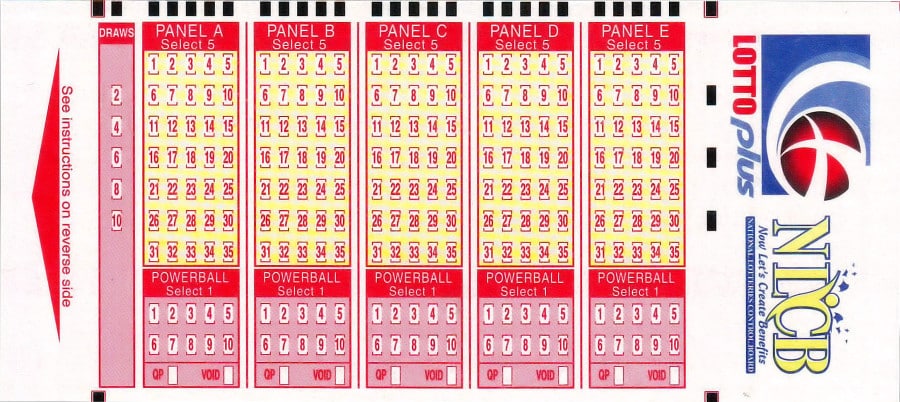 Each of the five panels A, B, C, D, and E on the Trinidad and Tobago Lotto Plus play slip contains two groups of numbers. The first group numbered from 1 through 35  and the Powerball group from 1 through 10. You may play any number of panels with each panel costing $5.00.
In each panel that you wish to play, mark 5 numbers from group one and 1 number from the Powerball group with a dark blue or black pen. It is mandatory that all selections are marked with a vertical line that fills at least 50% of the total space. Do Not Use Red Ink since your numbers will not register. In each panel, mark the "QP" (quick pick) box according to how many quick picks you wish to have the terminal select for you.
You can select your own numbers AND play Quick Picks on the same bet slip, but not on the same panel. It is possible to play either your own number selections OR a Quick Pick in each panel, but not both. If you make a mistake, mark the "VOID" box. Do not erase. You can play Lotto Plus for 1, 2, 4, 6, 8, or 10 draws. To play your numbers for more than one drawing at a time, mark the appropriate box on the left side of the Lotto Plus plays and slip under "DRAWS".