NLCB Pick 4 Results Monday 22 August 2022
NLCB Pick 4 Results in Trinidad and Tobago For today is announce now. You can check NLCB Pick 4 Results 2022. we update all Results on an urgent basis. Play Whe game draws which occur Monday – Saturday at 10:30 AM, 1:00 PM, 4:00 PM and 7:00 PM.
At the bottom of the Pick 4 Results for today, there is a search form that you can use to check previous Pick 4 Results and a section showing what are we under today in Play Whe Results.
NLCB Pick 4 Results Monday 22 August 2022
MORNING
Draw #10698
0 9 2 5
MIDDAY
Draw #10699
0 8 6 8
AFTERNOON
Draw #10700
7 1 8 2
EVENING
Draw #10701 0
0 5 4 3
PLEASE NOTE THAT THIS IS NOT THE NLCB's OFFICIAL WEBSITE.
 However, the Pick 4 results are primarily acquired from the NLCB's televised draws to ensure accuracy. The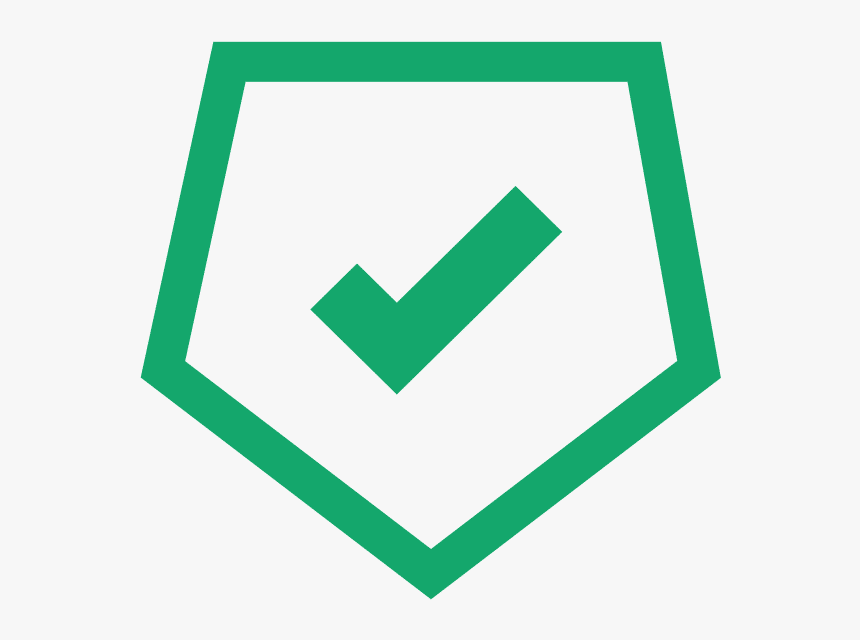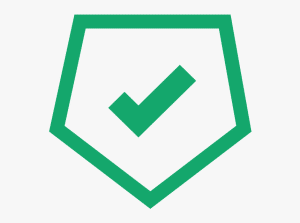 icon indicates that the Pick 4 results were verified from viewing the televised draw.
Frequently Asked Questions
How do you win pick4?
Pick any four numbers (unique or not) to match the winning numbers in the order that they were picked. Example: If the winning numbers were picked 1-2-3-4, only exact order plays of 1-2-3-4 are winners. Pick four unique numbers to match the winning numbers in any order.
How to use the Pick 4 play slip?
Select day or days you wish to play.
Select the draw or draws you wish to play.
Select how much you would like to wager.
Select ORDER bet type.
Select the QUICK PICK option if you would like the terminal to randomly choose four numbers.
What Pick 4 number comes out the most?
The numbers 1-0-1-0 are one of the most popular combinations of numbers played in the Pick 4 game