NLCB Play Whe Results Monday 10 October 2022
NLCB Play Whe Results in Trinidad and Tobago For today is announce now. You can check NLCB Play Whe Results 2022. we update all Results on an urgent basis. Play Whe game draws which occur Monday – Saturday at 10:30 AM, 1:00 PM, 4:00 PM and 7:00 PM.
At the bottom of the Play Whe results for today, there is a search form that you can use to check previous Play Whe results and a section showing what are we under today in Play Whe.
NLCB Play Whe Results Friday Monday 10 October 2022
MORNING
Draw #22474
22
RAT
WBWBMX
MIDDAY
Draw #22475
7
HOG
WBWBWB
AFTERNOON
Draw #22476
25
MORROCOY
WBWBWB
EVENING
Draw #22477
26
FOWL
WBMUWB
PLEASE NOTE THAT THIS IS NOT THE OFFICIAL NLCB WEBSITE. However, our NCBL Play Whe results are primarily acquired from the NLCB's televised game draws to ensure accuracy. The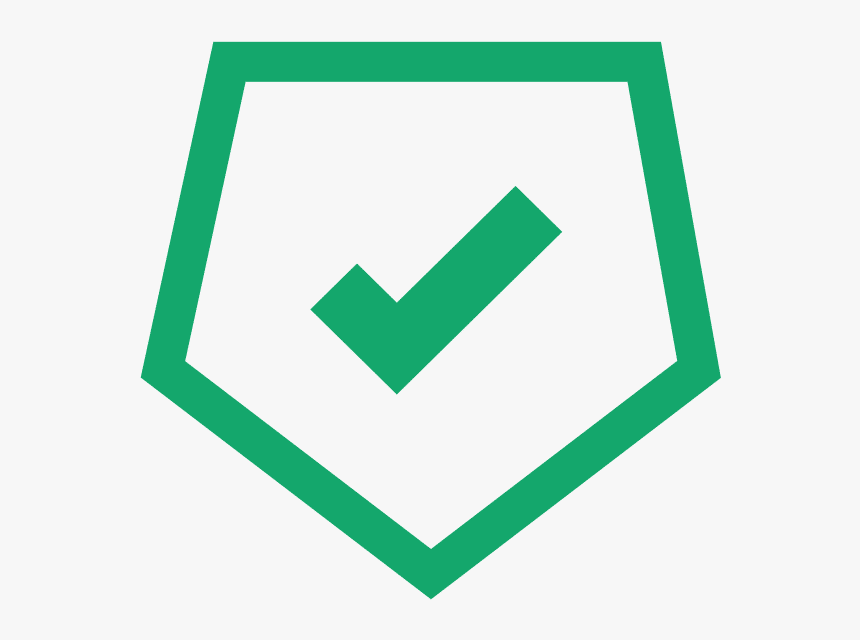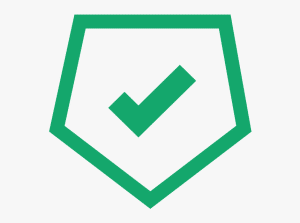 icon indicates that the Play Whe results were verified from viewing the televised draw. The Megaball draw will only be displayed when the Play Whe results are verified.