What year National Lotteries Control Board Started?
The National Lotteries Control Board, commonly known as NLCB, was established on August 12th, 1968 as a government agency responsible for regulating and distributing lottery games in Trinidad and Tobago. The organization was created to oversee the distribution of lottery tickets and the management of lottery proceeds, ensuring that the funds were used for charitable and community-based causes.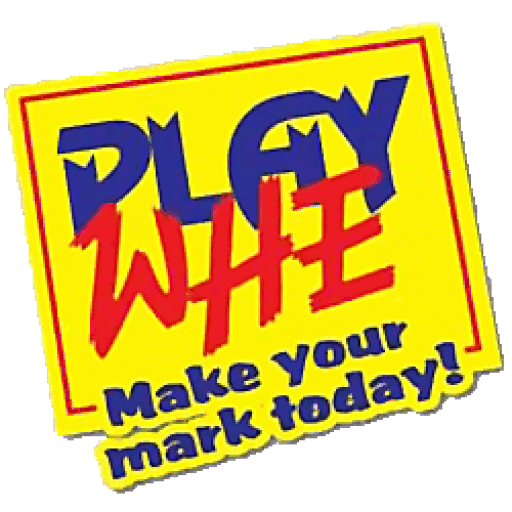 NCLB's mission is to provide the people of Trinidad and Tobago with a safe, secure, and fair lottery system that is accessible to all. Over the years, NLCB has grown to become one of the most respected lottery organizations in the Caribbean region, offering various games and supporting different charitable causes.