NLCB Pick 2 Results Friday 01 October 2022
NLCB Pick 2 Results in Trinidad and Tobago For today is announce now. You can check NLCB Pick 2 Results 2022. we update all Results on an urgent basis. Play Whe game draws which occur Monday – Saturday at 10:30 AM, 1:00 PM, 4:00 PM and 7:00 PM.
At the bottom of the Pick 2 Results for today, there is a search form that you can use to check previous Pick 2 Results and a section showing what are we under today in Play Whe Results.
NLCB Pick 2 Results Friday 01 October 2022
MORNING
Draw #21218
32 18 WB
MIDDAY
Draw #21219
14 36 MB
AFTERNOON
Draw #21220
1 29 MB
EVENING
Draw #21221
24 1 WB
PLEASE NOTE THAT THIS IS NOT THE OFFICIAL NLCB WEBSITE. However, the Pick 2 results are primarily acquired from the NLCB's televised draws to ensure accuracy. The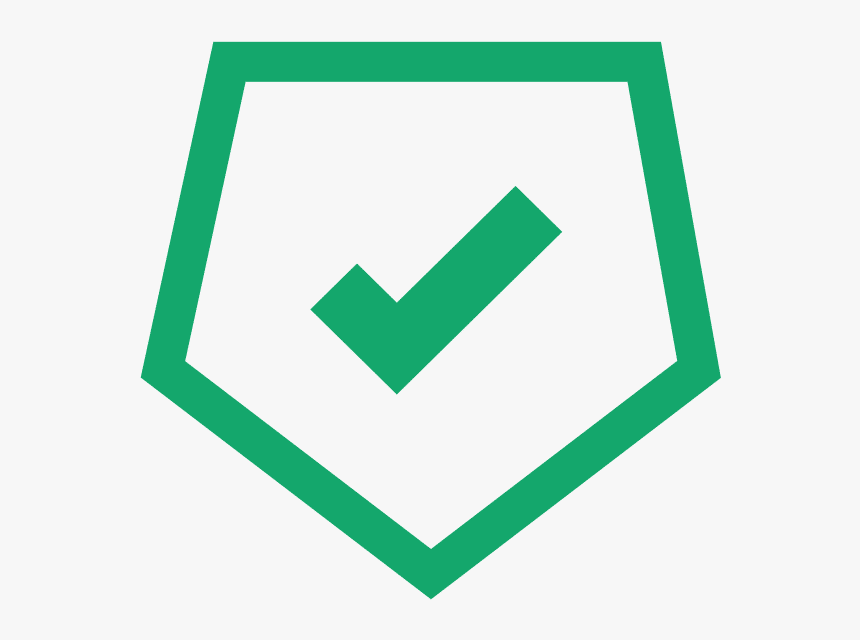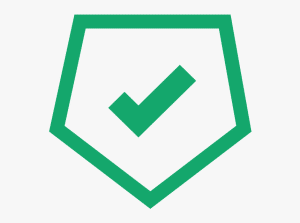 icon indicates that the Pick 2 results were verified from viewing the televised draw. The Megaball draw will only be displayed when Pick 2 results are verified.
Frequently Asked Questions
How do you play pick 2?
How do you play PICK 2? Select two numbers each from 0 through 9, or mark the Quick Pick box to have the terminal randomly pick any or all of your numbers. Select the play type: Straight, Box, Straight/Box, Front Number, or Back Number. Select the amount you want to play: $0.50 or $1 (all Straight/Box plays are $1).
How much does pick 2 pay in Trinidad?
How to Win and Collect Pick 2 Prizes. PRIZE CATEGORIES AND ODDS FOR NLCB PICK 2 Match the two winning numbers in exact order and win $2,000 for each $5 wagered.
How much money do you win in pick 2?
How much can I win playing PICK 2? On a $1 ticket, players can win a top prize of $50 for a Straight play, $25 for a Box play, $37.50 for a Straight/Box play, and $5 for a Front Number or Back Number. On a $0.50 ticket, prizes are 1/2 of the $1 play prizes. 7.